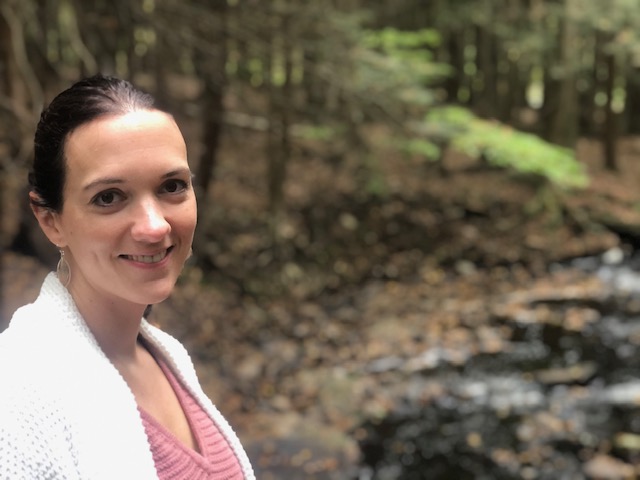 LAURA COULTER, LCSW-C OWNER/PRACTIONER
Hi,
My name is Laura Coulter, LCSW-C. I am a clinical social work therapist with 17 years of experience providing therapeutic interventions to individuals, families, couples and groups. I began my career providing services through hospitals and nonprofit agencies, but now have created my own private practice to better serve those in need of behavioral health care. I specialize in helping those with depression, anxiety, bipolar, trauma, PTSD, stress management, family dynamic issues, relationship issues, and couple's therapy needs. I utilize customized therapeutic interventions based on specific client's needs including cognitive behavioral techniques general and trauma specific, mindfulness techniques, meditation, stress reduction techniques, solution focused techniques, humanistic psychology, self-compassion, hypnosis, and other various techniques I have learned over the years.
SPECIALIZED AREAS OF FOCUS
Individual Mental Health Therapy for anxiety, depression and bipolar
Couple's Relationship Therapy/relationship issues
JUDITH VIERS, LMSW ASSOCIATE THERAPIST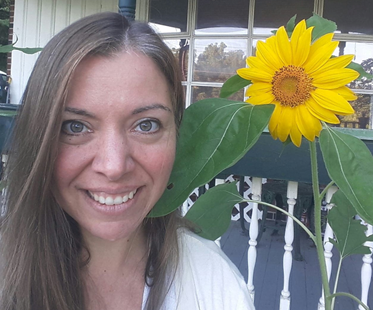 I believe hope and healing are possible for everyone and that each person has their own unique healing journey. As a therapist, I listen to the needs and desires of my clients and help them reach their personal goals and potential. I use an eclectic approach based on the desires of my clients. I believe peace of mind and heart is achievable when you are willing to do the interpersonal work. I specialize in memorial art and can incorporate creating art in sessions as desired.
I've founded the non-profit Share Hope through Art, which uses art as a suicide/ overdose prevention outreach. I am a former trainer of foster parents. I am a public speaker and writer on both suicide prevention and breaking the stigma around mental & behavioral health. I look forward to helping many people on their own personal healing journeys.
Share Hope through Art Founder, Writer at J. K. Viers – Books and Publications Spotlight | Lulu
SPECIALIZED AREA OF FOCUS
Individual Therapy for Grief, Depression, Bipolar and other mental health concerns
Trauma; including Bullying and church related
Relationship Concerns
MARY STOOPS, LCPC TELEHEALTH THERAPIST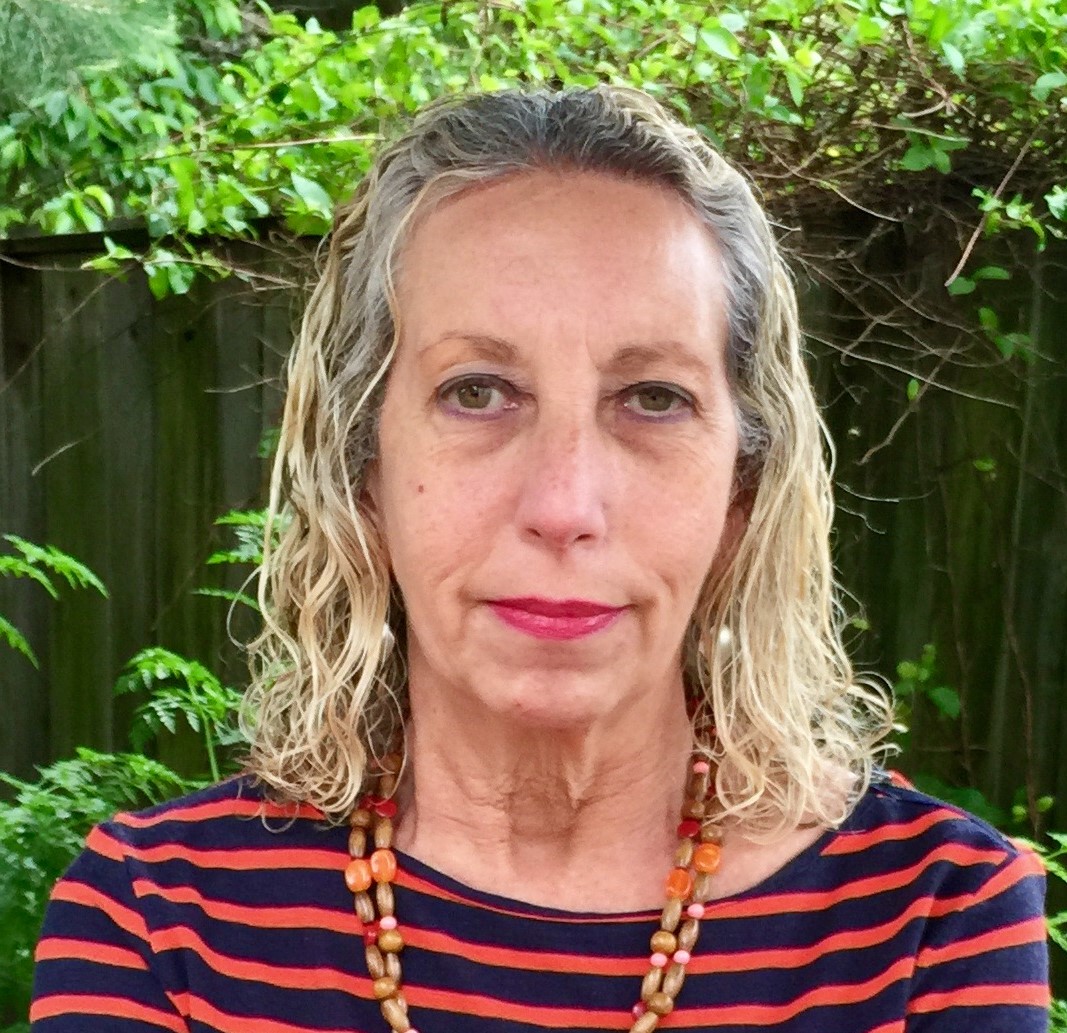 When people ask what I do for a living I frequently hear things like "oh that must be so hard. I can't imagine doing what you do". Not offended but my typical response is, "if you genuinely like people and care deeply about their welfare, being a therapist isn't difficult". To the contrary, I find it very rewarding. For many years I worked in the substance abuse treatment field with an emphasis in trauma therapy. I am passionate about working with clients having not only substance or behavior addictions but also helping clients with anxiety disorders, depression, relationship problems, major life changes, anger management, job and caregiver stressors, domestic violence, and PTSD. I welcome males, females, non-binary, and transgender adults. Treatment consists of cognitive behavior therapy, skills from dialectic behavior therapy, and psychoeducation to understand what might be happening to you. I understand this can feel scary at times. Through teletherapy, my goal is to create a laid back, supportive environment where you can discuss anything. If you are new to therapy, congratulations for making this important decision. If you've had therapy in the past and want to try again, congratulations for not giving up. Remember, if you are having difficulty and want things to change or be different, you can always change your mind, change your plan,… and change your life.
SPECIALIZED AREA OF FOCUS
Trauma
Mood Disorders
Anxiety
Struggles with Substances
KIMBERLY LOWMAN LCPC TELEHEALTH THERAPIST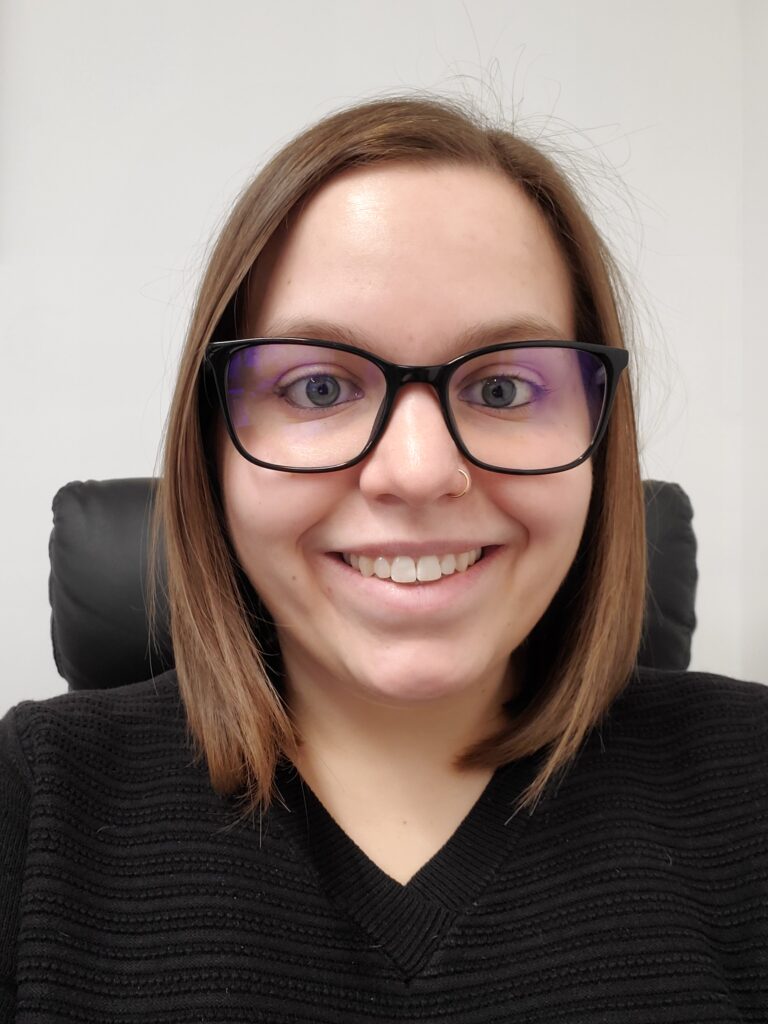 Kimberly Lowman is a Licensed Clinical Professional Counselor (LCPC) in the state of Maryland. She
identifies as a LGBTQAI+ therapist. In 2017 she earned her Bachelor's degree in Psychology with a minor
is Sociology. In 2019 she earned her Master's degree in Clinical Mental Health Counseling at McDaniel
College. She has been in the mental health field for three years. She has two years of experience
working specifically with the Substance Abuse population and Co-occurring Disorders. Kimberly has
experience working with clients that have a criminal justice background. She has experience working
with adults, adolescents, and children as young as six years old. She has experience working with clients
with Depression, Anxiety, Adjustment Disorders, Anger Management, Substance Abuse, and overall life
stressors.
Kimberly believes that each individual is unique and therefore utilizes a variety of modalities/techniques
including Cognitive Behavioral Therapy, Motivational Interviewing, Positive Psychology, and Person
Centered Therapy. She focuses on developing goals, healthy coping skills, and many other techniques so
that each client can achieve the most out of therapy. Her goal is to make sure each client feels
understood and comfortable in the therapeutic relationship. Kimberly enjoys working with adults, the
LGBTQAI+ community, as well as individuals from diverse populations/backgrounds, and adolescents.
MARY GUMBS, LMSW ASSOCIATE THERAPIST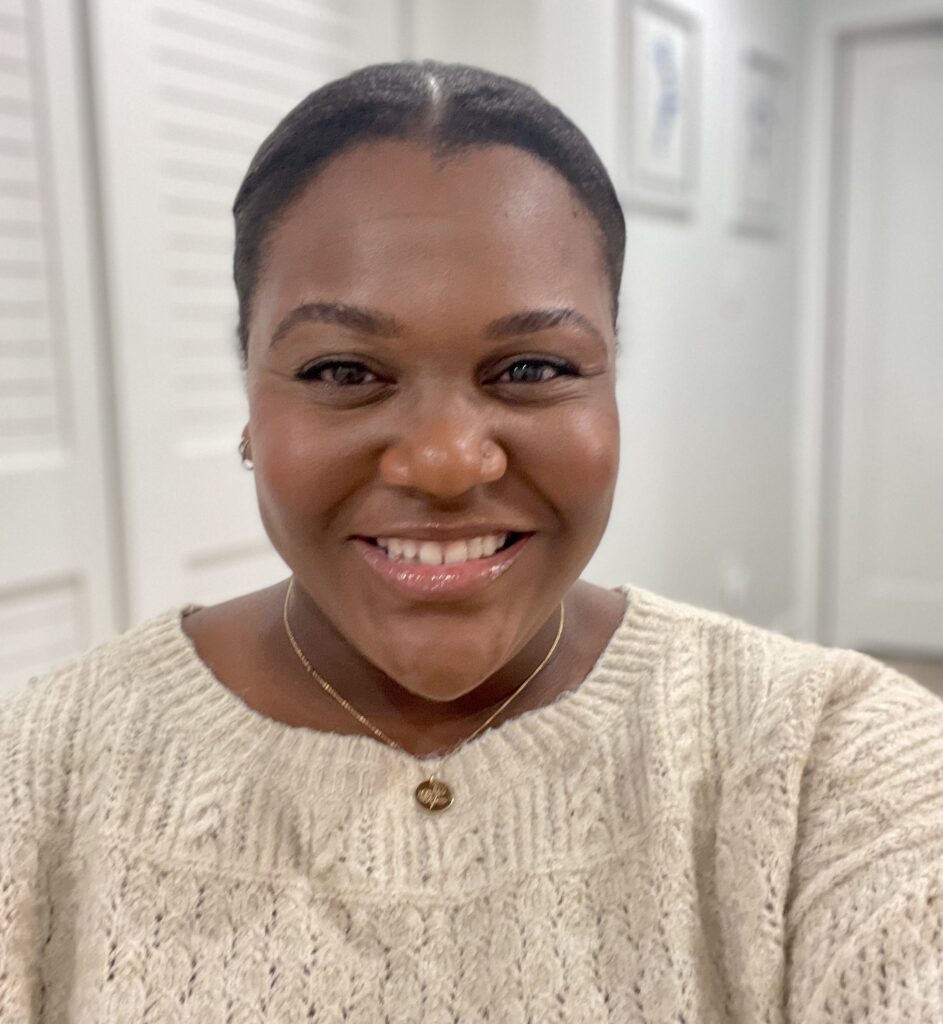 Hello! My name is Mary Gumbs, LMSW. I am a therapist dedicated to supporting clients on their journey to cope with and manage anxiety, depression, identity exploration and adjustment issues. I am deeply committed to helping my clients develop wholistic well-being, and my warm and non-judgmental approach combines various interventions such as Acceptance and Commitment Therapy (ACT) and Cognitive-Behavioral Therapy (CBT). I love to empower my clients to identify their core values, set meaningful goals, develop healthy communication styles, and make choices that align with their core beliefs and passions.
I embarked on my career in social work with a strong desire to make a positive impact on the lives of children, adolescents, and emerging adults struggling with mental health challenges. I work to provide a safe, empathetic space where my clients can openly express their concerns, fears, and uncertainties and process the often, overwhelming emotions associated with them. I believe that practicing mindfulness, self-compassion, and the development of coping strategies tailored to each individual's needs can lead to mental and emotional wellbeing, regardless of the challenges we face.